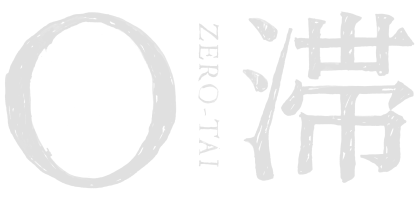 "in BEPPU" is an arts festival inviting one internationally active artist or artist group to Beppu for the realization and exhibition of a work utilizing the city's regional characteristics. For its fifth edition, we have invited contemporary artist Tetsuya Umeda, who is active across multiple disciplines including music, visual art and performing art.
The exhibition is entitled 0 Tai. To quote Umeda's own words, "Zero 0" indicates "hole" or literally "count zero" before the origin of things. If considering the state where things cease to function as "Tai 滞," "Zero -Tai O滞" is a gaping hole emerging there, perhaps the beginning of a new order with the hole as 0, the starting point.
ABOUT "0 TAI"
0 Tai is an interactive work in which visitors are led on a tour of several locations using maps and audio cues. The venues include not only Beppu's unique topography and spaces, but also places that are usually inaccessible to people. The film work 0 Tai, set in the same locations, will also be shown in a movie theater. In addition, a website will be launched as a venue for the presentation of works that will evolve as the exhibition progresses, and a book under the same title is due to be published after the exhibition.
EXHIBITION OUTLINE
TETSUYA UMEDA "0 TAI" REOPENING

DATES
18 Dec. 2021 to 13 Feb. 2022


*Closed on Tuesdays (or the following day if Tuesday falls on a national holiday) and the New Year period from 28 Dec. 2021 to 6 Jan. 2022



TETSUYA UMEDA IN BEPPU "0 TAI"
DATES
12 December 2020 – 14 March 2021


*Closed on Tuesday, Wednesday and Thursday, except national holidays

LOCATIONS
Across various locations in Beppu
ADMISSION
Free

*Reservations required

*This information is subject to change due to the spread of COVID-19 and corresponding social restrictions.
ORGANIZED BY
Mixed Bathing World Executive Committee

ARTIST
Tetsuya Umeda

CAST
Cinematographer: Yasutaka Watanabe
Sound Engineer: Raku Nakahara
Photographer: Yuko Amano
Actors: Mirai Moriyama and Hikari Mitsushima
Lighting and Stagehand: hyslom
Clapper Loader and Stagehand: Gentaro Fukano
Music Arrangement: Manami Kakudo
Musicians: Beppu Shosei High School Brass Band
Costume, Hair and Makeup: beauty H
Technicians: Taiki Niimi and Mitsuru Tokisato
Design: Calamari Inc. (Shunsuke Onaka, Keiji Tanaka)
Publisher: T&M Projects
TETSUYA UMEDA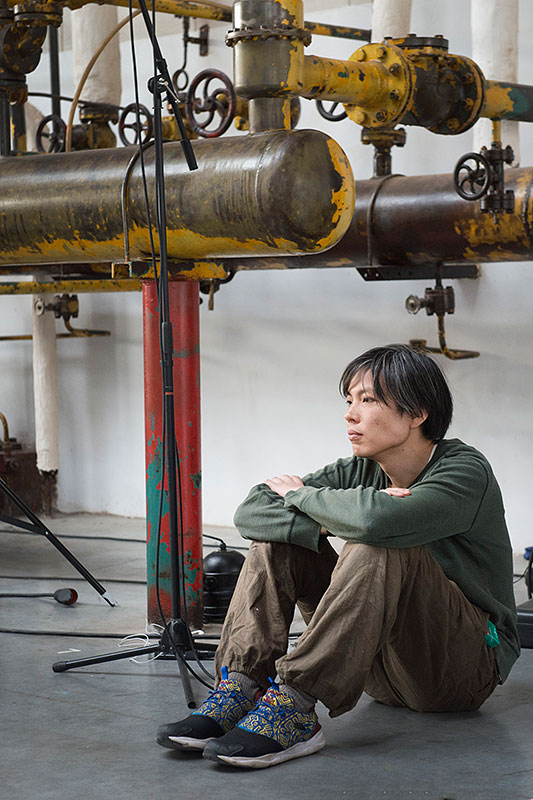 Umeda produces installations that are inspired by and incorporate existing elements found in the environment and circumstances surrounding the exhibition space including its architectural structure. In addition to exhibitions in museums and art institutions, he has produced numerous site-specific works based on the context of both urban spaces and natural environment. Performance works are presented in Japan and abroad, such as tours inviting the audience to unfamiliar places, stage works focusing on functions found in theaters and chorus projects without center point. He is also globally renowned as a leading artist in the field of sound art. Recently he has presented performance works such as "Composite: Variations / Circle" (Kunstenfestivaldesarts 2017, Brussels, Belgium), "INTERNSHIP" (Asia Cultural Center, Gwangju, South Korea, 2016 / TPAM 2018, KAAT Kanagawa Arts Theater, Yokohama, Japan), and has taken part in numerous international exhibitions including "Reborn-Art Festival 2019" (Miyagi, Japan) and "2018 Taiwan East Coast Land Arts Festival" (Taitung, Taiwan). His recent solo exhibitions are "On the origin of voices" (Fukuoka Art Museum, Fukuoka, Japan, 2019-2020) and "See, Look at Observed what Watching is" (Portland Institute for Contemporary Art, Portland, USA, 2016). 2019-2021 Saison Fellowship.
siranami.com
VIEWING
Reservations are required for both programs (Seeing by touring Beppu and Screening). Please make a reservation in advance via the reservation form on the official website or by phone.
Phone: 0977-22-3560 (BEPPU PROJECT)
Opening Hours: 9:00 – 18:00 from Monday to Friday
*Closed on national holidays and the New Year period from 28 Dec. 2021 to 6 Jan. 2022.
SEEING BY TOURING BEPPU
Pick up a map and a radio device at the reception office. Locations on the map can be visited in any order. Sound and voice overs will be heard from the radio device at some of the locations.
You will be notified of the location of the reception office once the reservation has been confirmed.
There are several locations in Beppu city. Please take public transportation or car to each location.
Approximate viewing time required to visit all locations: About 5 hours by car
Please also refer to the recommended route by the organizer.
Some of the locations are not easily accessible.
*Please return the radio device to the reception office by 18:00 on the day. You may also return the radio device at the reception of the movie theatre after viewing the screening at the end of the day.


SCREENING
Screening of the film will take place at a historic movie theater in Beppu. (With English Subtitles)
Venue: Beppu Bluebird Theater 3F Flex Hall (1-2-12 Kitahama, Beppu)
Screening Schedule:
Mon, Wed, Thu, Fri 18:30-, Sat 16:30-&18:30-, Sun and Holidays 16:30- *Doors open 30 min before the screening. *The duration of the screening is about 50 min.
RESERVATION
Please contact us by email or phone.
info@beppuproject.com
Phone: 0977-22-3560 (BEPPU PROJECT)
Opening Hours: 9:00 – 18:00 from Monday to Friday
*Closed on national holidays and the New Year period from 28 Dec. 2021 to 6 Jan. 2022.
LIVE
"0 Tai" Reopening & Publishing Event: Tetsuya Umeda Solo Performance
Date and time: December 19 (SUN), 2021 18:30-19:30
Performer: Tetsuya Umeda
Venue: Beppu Bluebird Theater 3F Flex Hall (1-2-12 Kitahama, Beppu)
Number of seats: 80
Admission: Free
Supported by: The Saison Foundation
Reservation is required by email or phone.
info@beppuproject.com
Phone: 0977-22-3560 (BEPPU PROJECT)
Opening Hours: 9:00 – 18:00 from Monday to Friday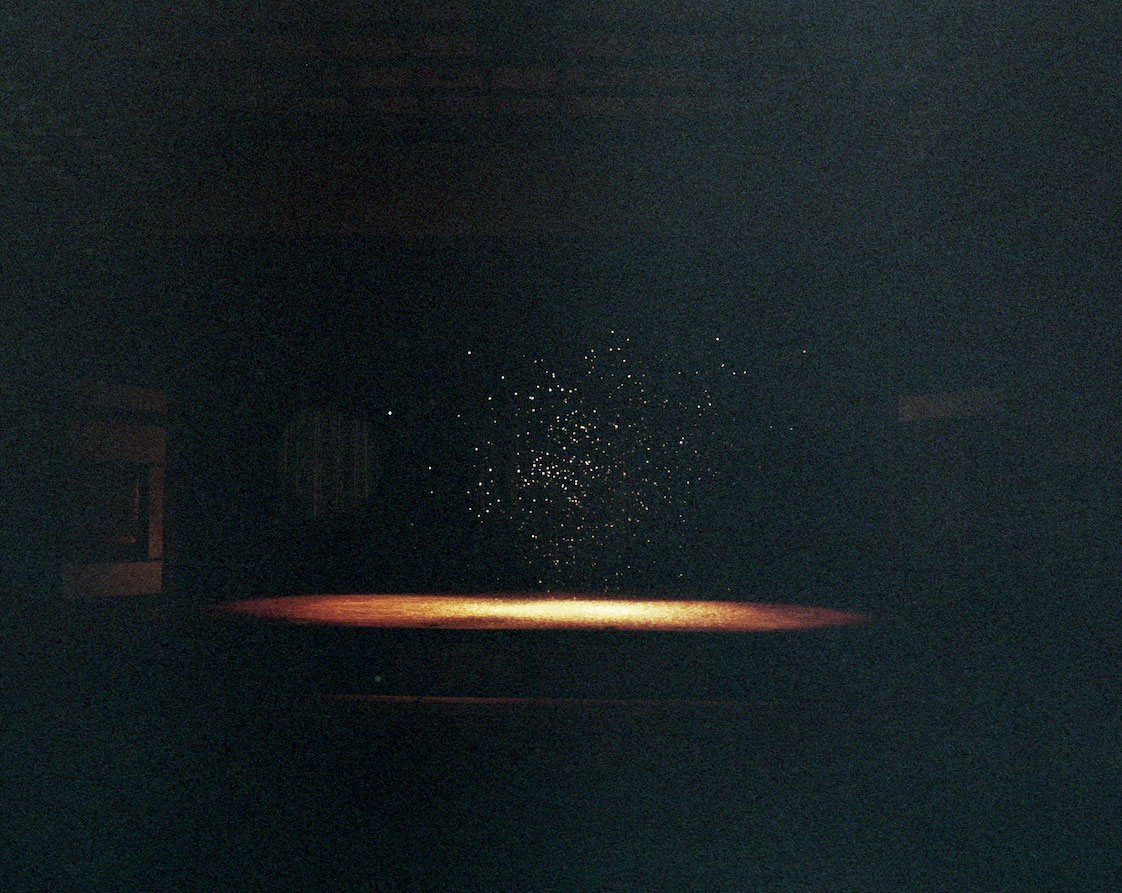 ONLINE
"0 Tai" Reopening Talk Streaming Programs
To be released from December 1 (WED), 2021 to February 13, (SUN) 2022
On BEPPU PROJECT Official Youtube Channel
1) "Beppu from the standpoint of natural science; its region's history."
Speaker: Yuki Yusa (Geophysicist)
2) "The modern history of Beppu seeing from picture postcards; from the end of Meiji period to the early Showa period."
Speaker: Noriko Matsuda (Researcher of urban history and architectural history)
3) "The memory of Beppu through the eyes of Yozo Fujita, a photographer; from the mid Showa period to today."
Speaker: Yozo Fujita (Photographer)
---
Archive Streaming: Live streaming event of "0 Tai" film screening
Dates: from 10 December to 17 December 2021 *Available for one week.
On this website and BEPPU PROJECT Official Youtube Channel
The archive of the event on 14 March 2021, the last day of Tetsuya Umeda in BEPPU "0 Tai" at Beppu Bluebird Theater, will be streamed in a limited time.
Contents
Live streaming of the 0 Tai film screening from Beppu Bluebird Theater.
Talk: Overview and next steps of "0 Tai"
Speakers: Tetsuya Umeda, Mirai Moriyama (online appearance)
Moderator: Gohei Miyoshi
Live Performance
Performers: Manami Kakudo, Tetsuya Umeda, Mitsuru Tokisato, Geisha and Modern Girls of Beppu
Videographer: Yasutaka Watanabe
*This is an archive of the event recorded on 14 March 2021.
PUBLISHING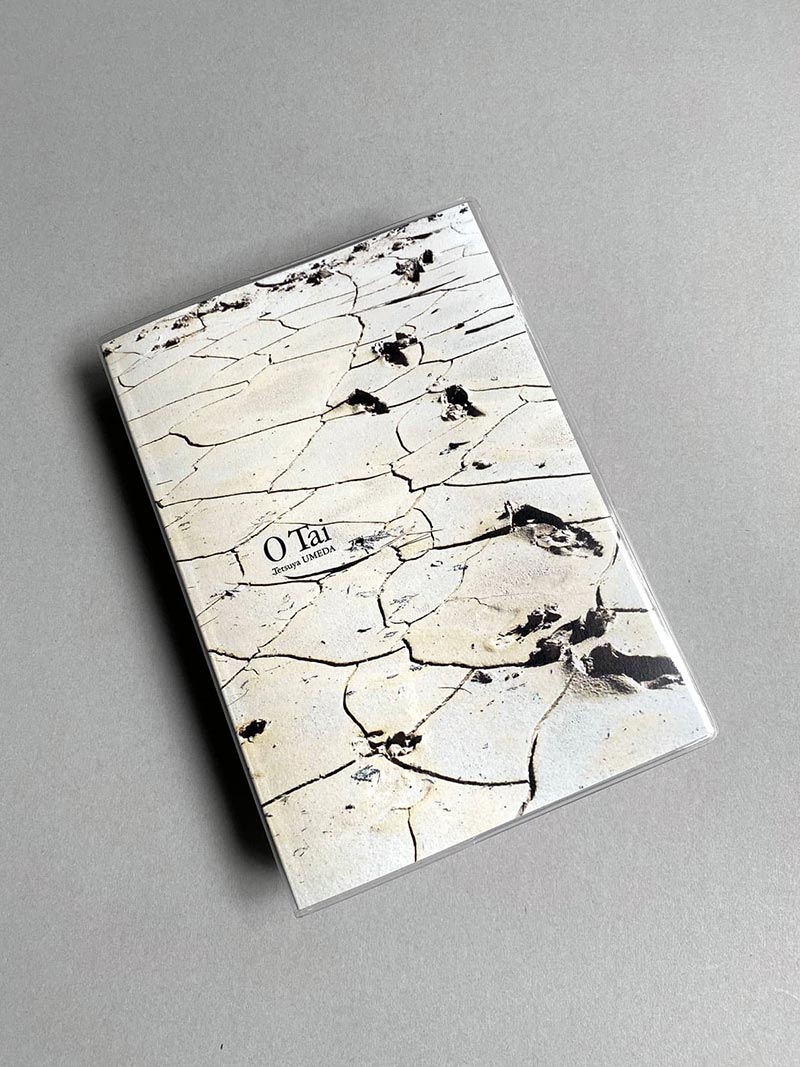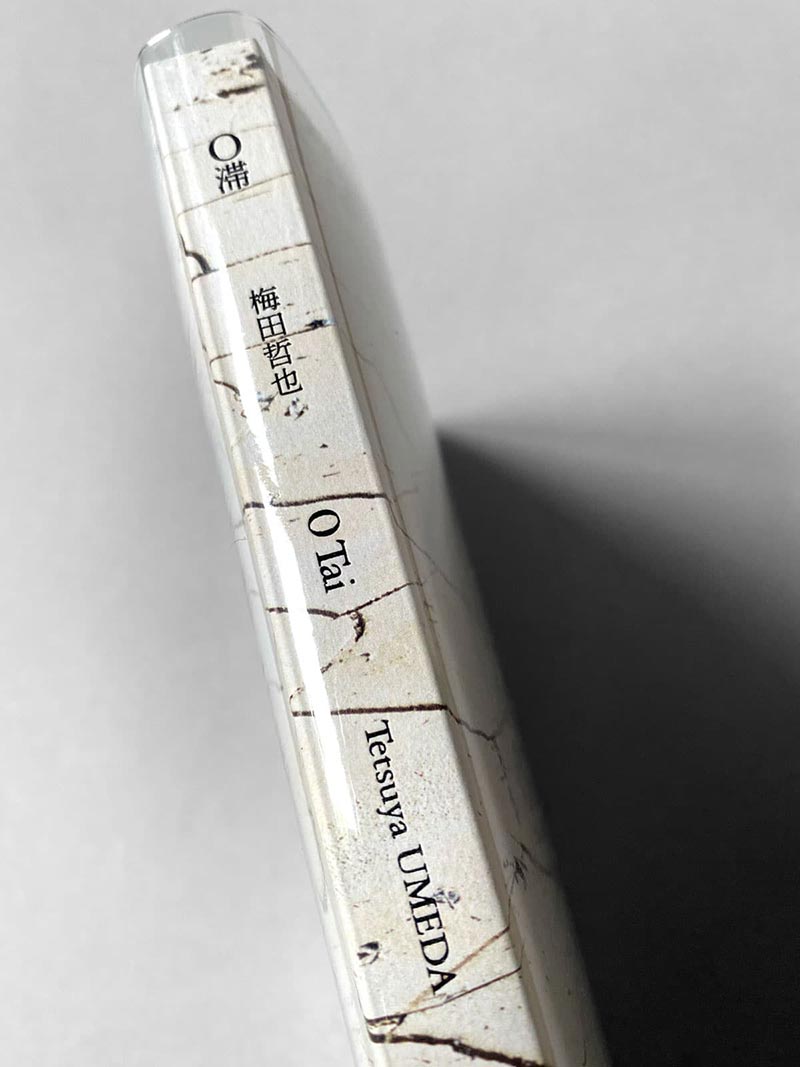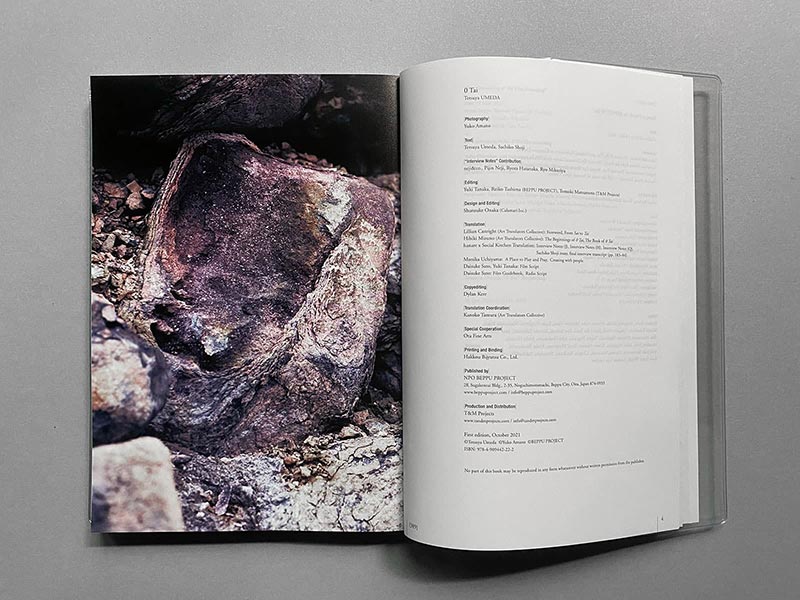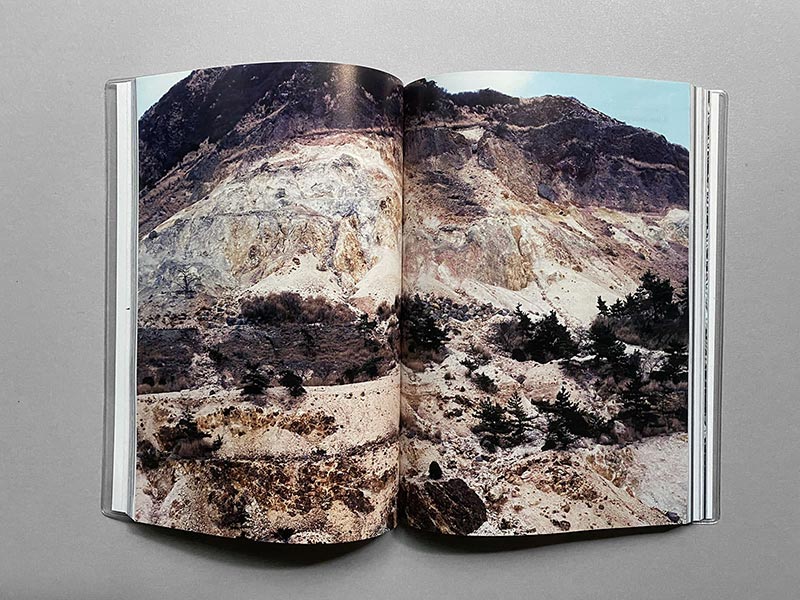 "0 Tai" by Tetsuya Umeda
148 x 210mm | 392page | softcover + plastic jacket
This book evolves itself as one of the series of "0 Tai" work followed by the exhibition of seeing by touring Beppu and screening not just as a catalog or a collection of records. Umeda created this book as "a medium in which a piece of work distributes as a whole object." It has a palindrome structure of 362 pages and starting from both sides in Japanese and English, designed in collaboration with Shunsuke Onaka (Calamari Inc.). In addition to Tetsuya Umeda's first essay and the script for his film work, this book features contributions from Sachiko Shoji (curator of the Fukuoka City Art Museum). Furthermore, photographer Yuko Amano's photographs of Beppu during the "0 Tai" works are appeared as an element that is the most distinctive feature of this book. For people who have experienced the exhibition of "0 Tai" in Beppu, this book will give them a more multi-layered experience of the work. However, even if people who have not visited the exhibition, this book will give them an opportunity to experience the depth of Umeda's work.


Photography: Yuko Amano
Text: Tetsuya Umeda, Sachiko Shoji (curator of the Fukuoka City Art Museum)
Design and Editing: Shunsuke Onaka (Calamari Inc.)
Editing: Yuki Tanaka, Reiko Tashima (BEPPU PROJECT), Tomoki Matsumoto (T&M Projects)
Special Cooperation: Ota Fine Arts
Published by NPO BEPPU PROJECT
Production and Distribution: T&M Projects
ISBN: 978-4-909442-22-2
Price: ¥2,500 (tax not included)
Release Date: November 15, 2021
Shops: SELECT BEPPU (9-34 Chuomachi, Beppu, Oita)


Shops:

T&M Projects


Shops:

Amazon


Shops:

etc
This book is also available at the 2nd floor of BEPPU BLUEBIRD THEATER during the "0 Tai" exhibition from Saturday, December 28, 2021 to Sunday, February 13, 2022 (closed on Tuesdays and Dec. 28 - Jan. 6.)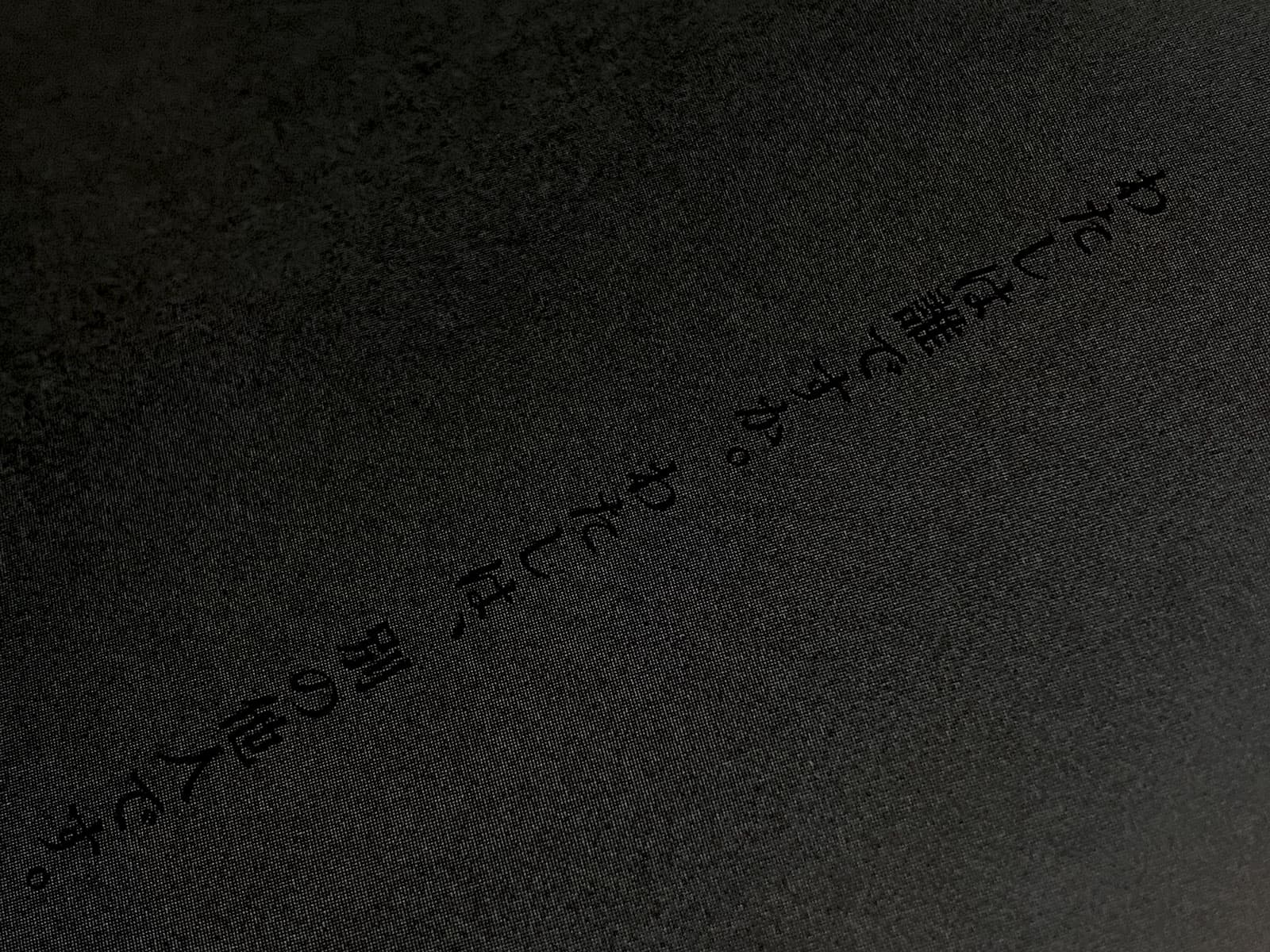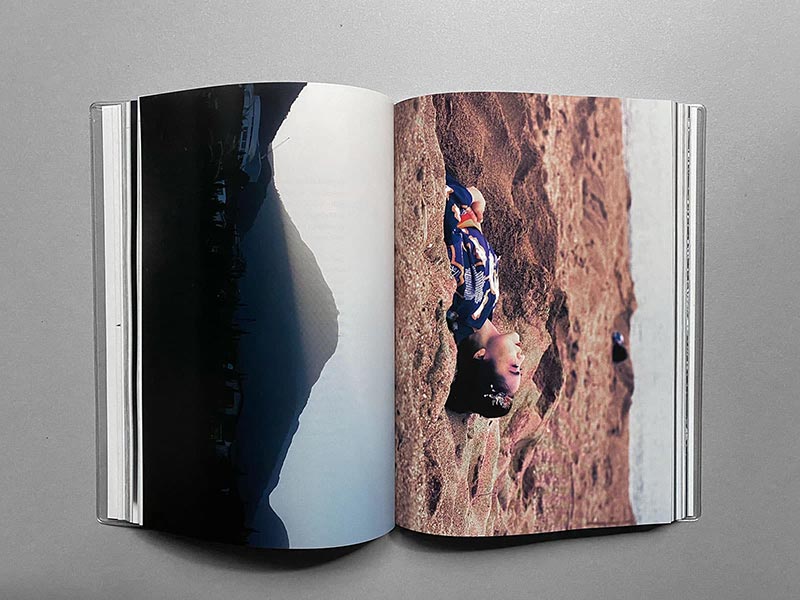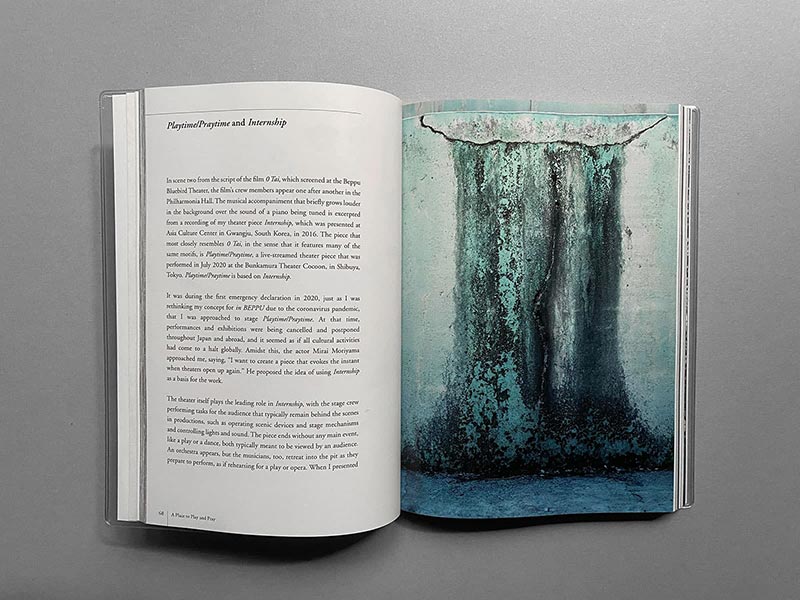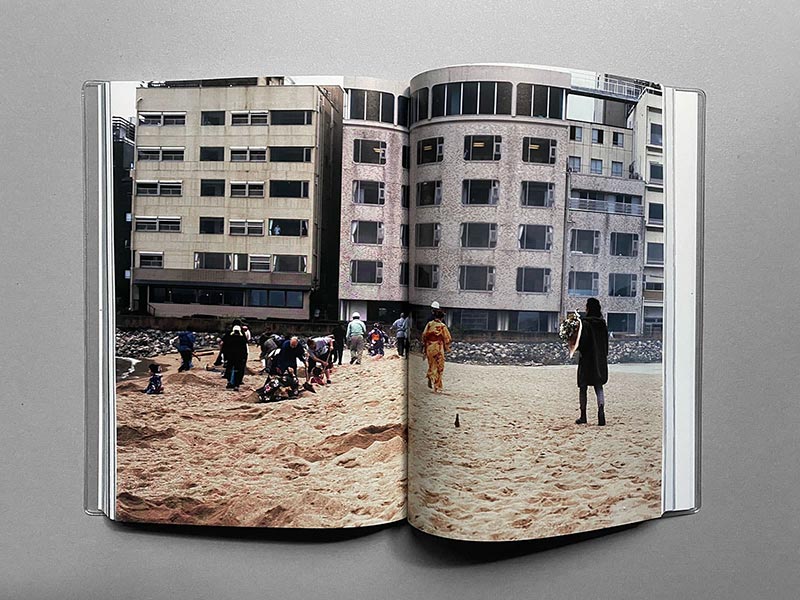 RECOMMENDED ROUTE
Here is a map containing all locations and recommended routes for 0 Tai. Please refer to the routes recommended by the organizer before your visit.
---
"0 TAI" MAP
A map of all locations.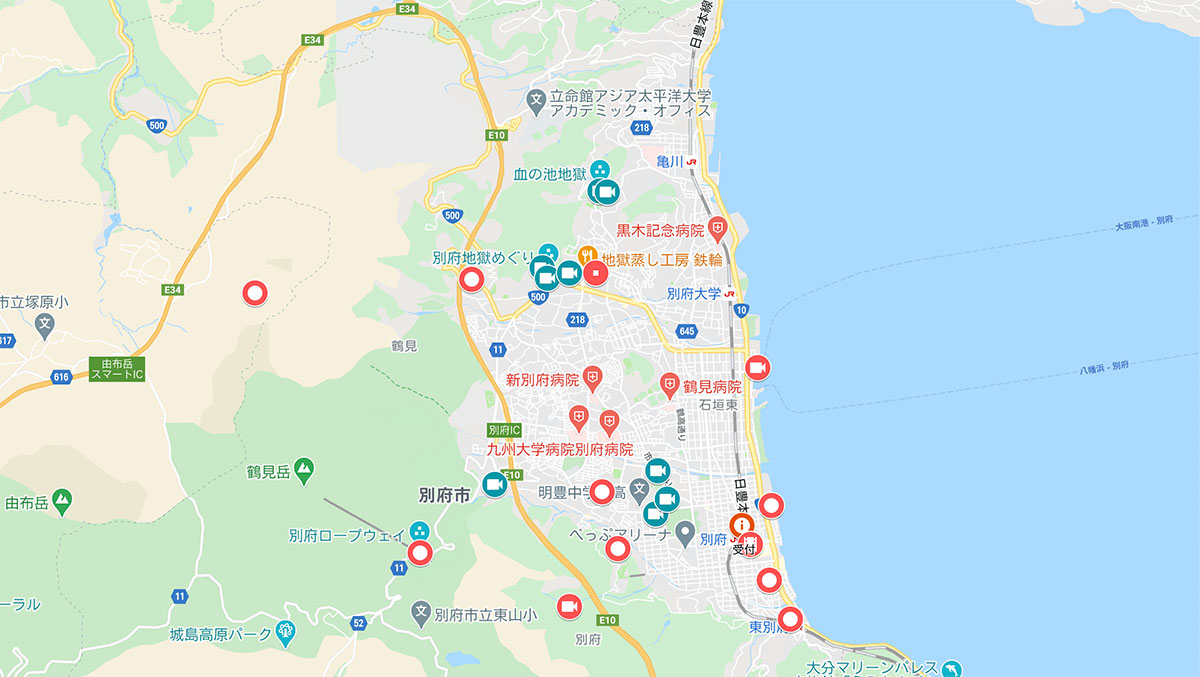 https://www.google.com/maps/d/u/1/edit?mid=1sA3MYGoRkKfsGVSyuLzI6MnQD6AMValz&usp=sharing
---
ONE DAY ROUTE BY CAR
Visit all locations by car in one day.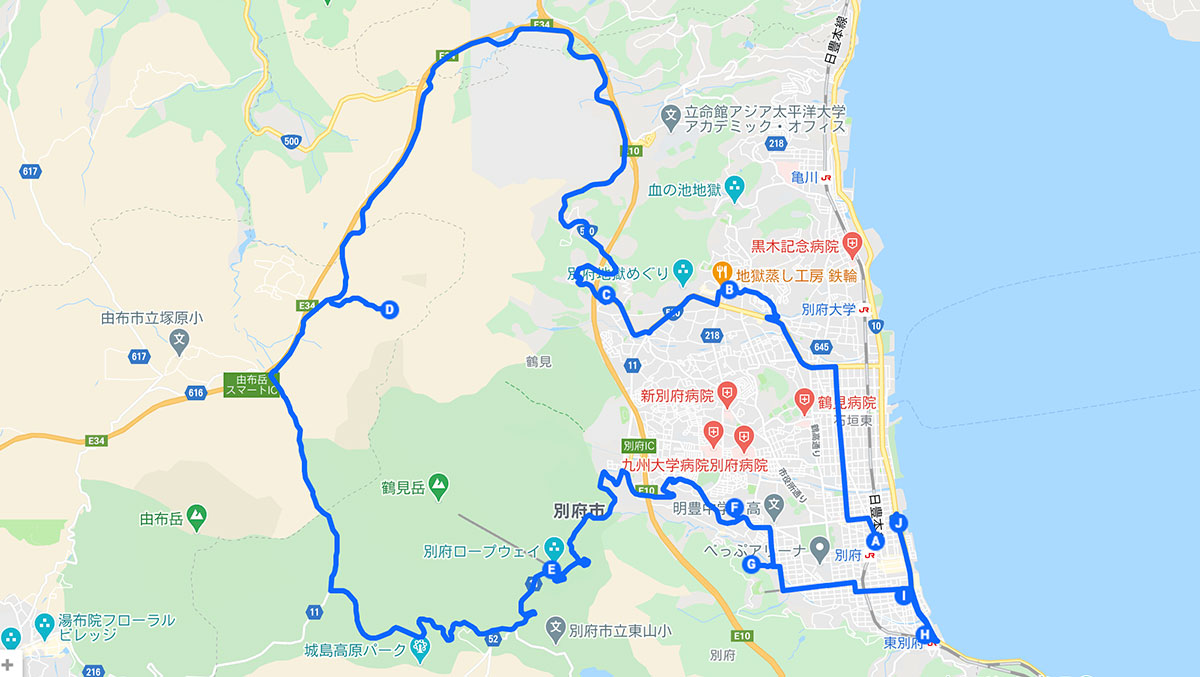 https://www.google.com/maps/d/u/1/edit?mid=1tzbtiQPvrPckhjpBREneJeXZL0MV--Ep&usp=sharing
---
WALKING ROUTE
Visit locations in walking distance from the reception office, ending with a film screening.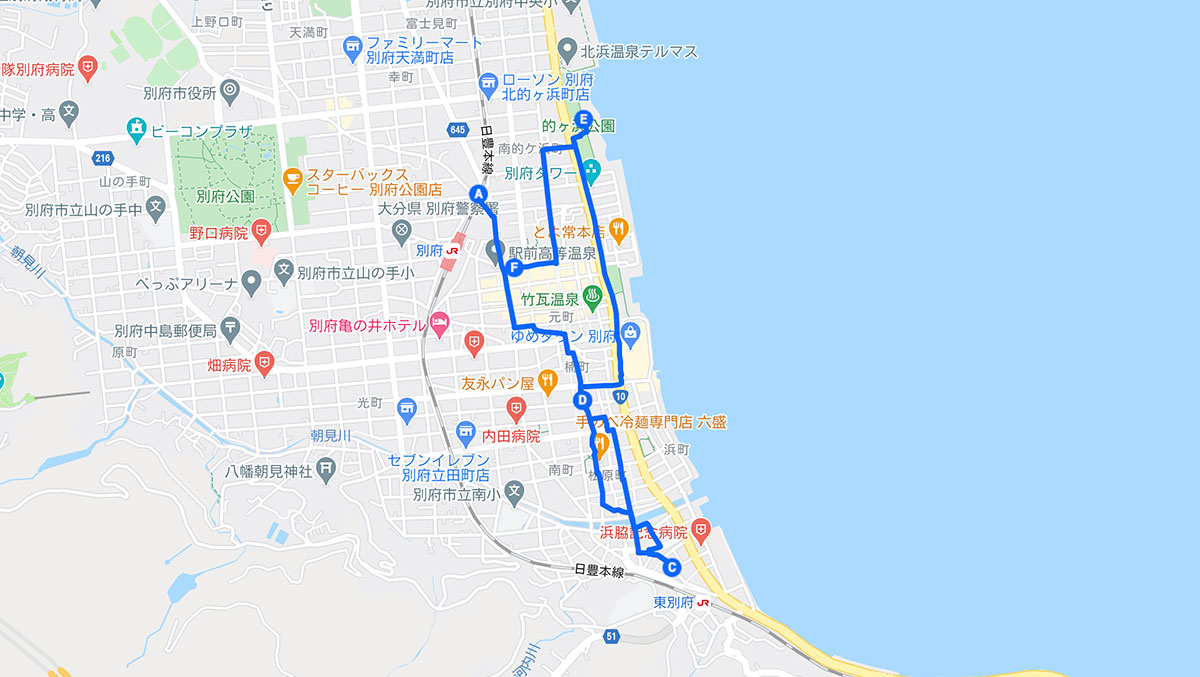 https://www.google.com/maps/d/u/1/edit?mid=1Qm5nRdWLzEqT48KTXHK3EJRcBF6eGXa3&usp=sharing
---
ONE HOUR ROUTE RECOMMENDED BY ITAMURA
Easy one hour walking route.
Main Stops: Beppu Spa Beach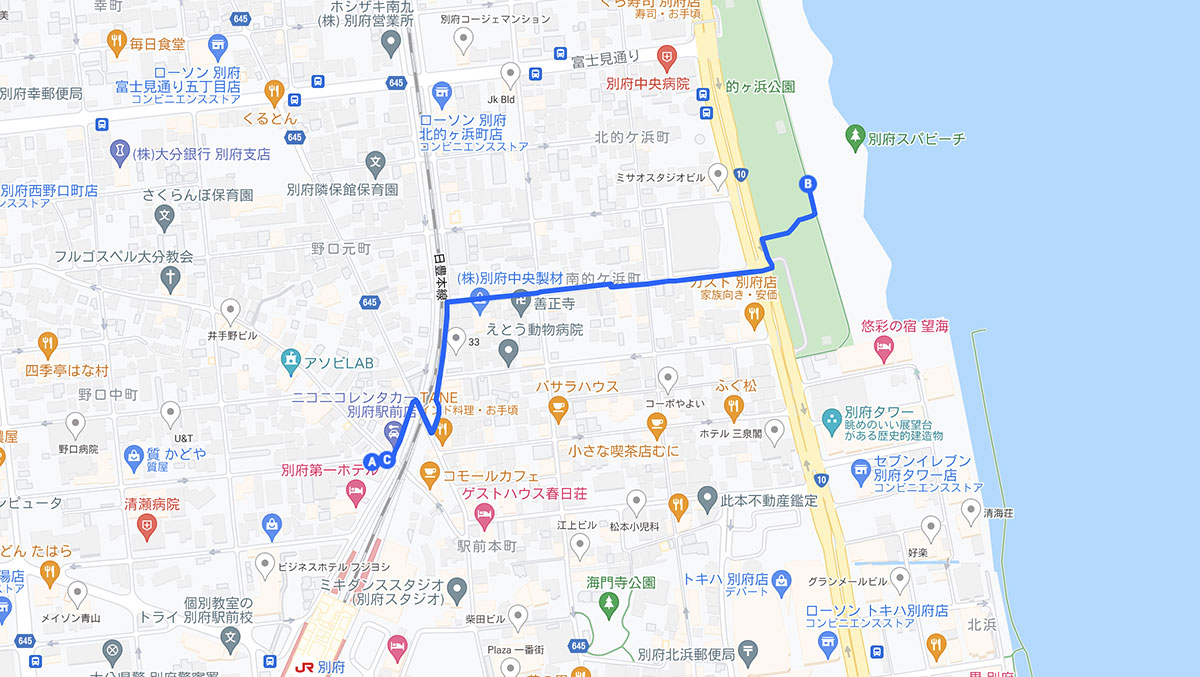 https://www.google.com/maps/d/u/1/edit?mid=1WUziu3c1EPrYEruX7S-1IobIQyy5mmra&usp=sharing
---
THREE HOURS ROUTE BY TSUKITA
Includes an enjoyable stop at a hot spring and a spot of lunch while visiting the locations by car.
Main Stops: Ichinoide Kaikan, Tsurumi En (Tsurumi Garden Site), GALLERIA MIDOBARU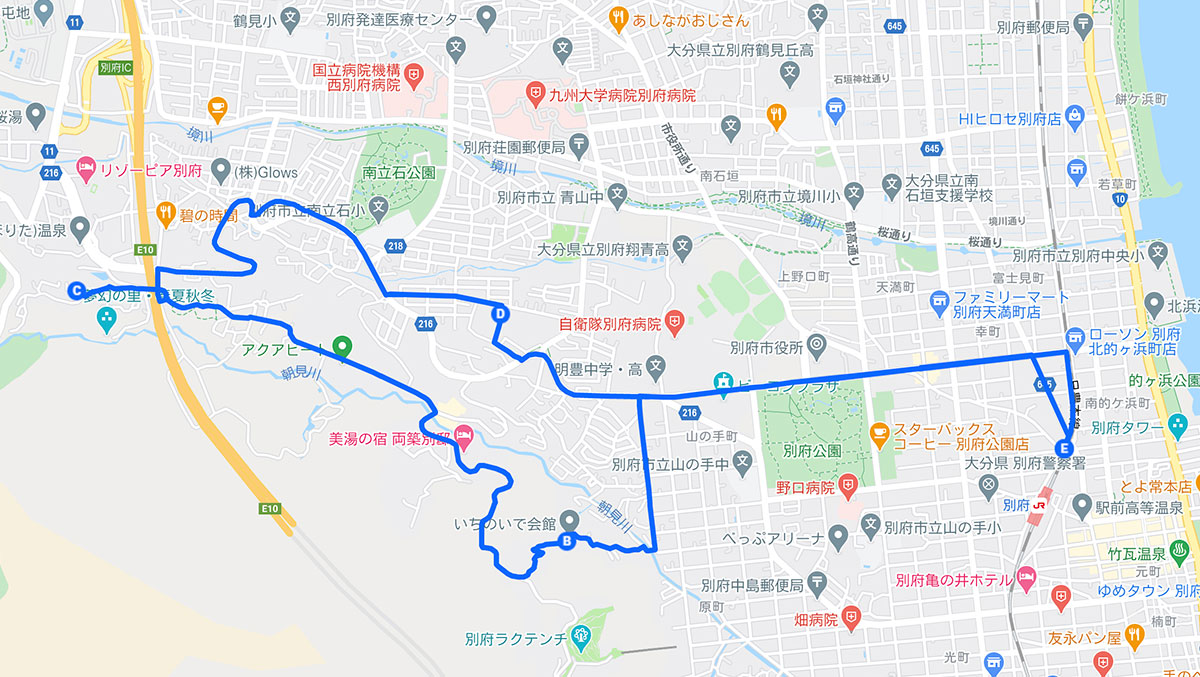 https://www.google.com/maps/d/u/1/edit?mid=1CAlQgxTUp0m8dmdcVAN3_ZzWbTH22ndk&usp=sharing
---
FOUR HOURS ROUTE BY PINGLETON
Recommended four hours route by car and foot.
Main Stops: Maruido, Nakahama-suji, Beppu Spa Beach, Tsurumi En (Tsurumi Garden Site), restaurants and others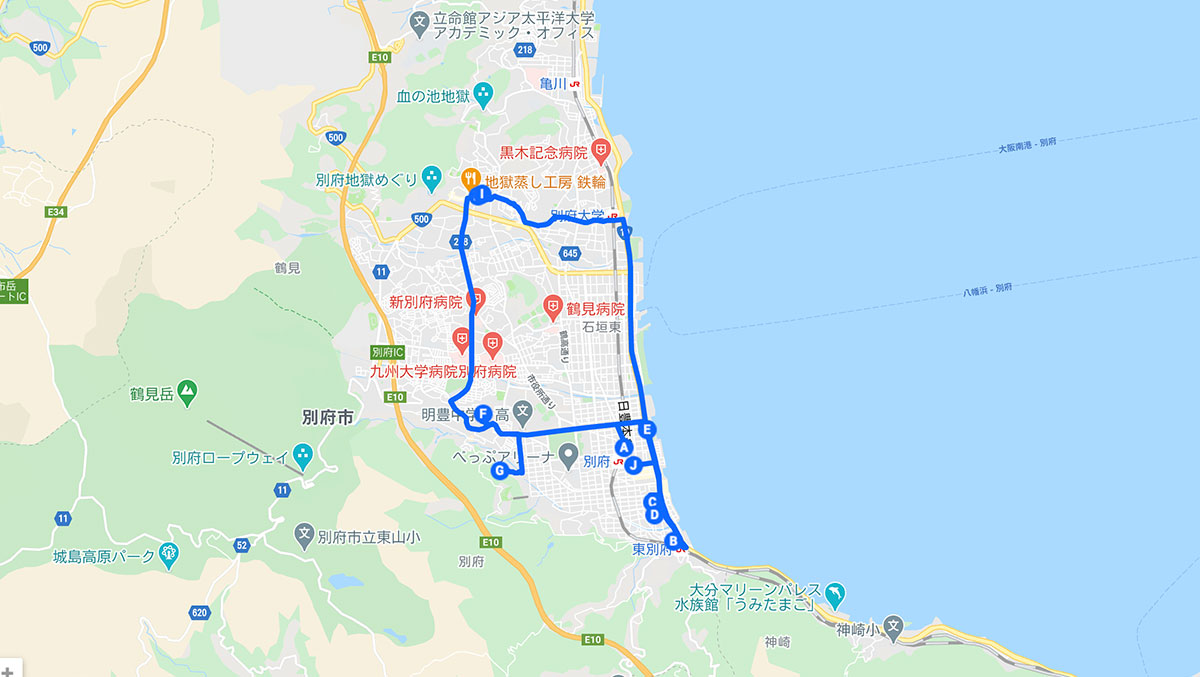 https://www.google.com/maps/d/u/1/edit?mid=1iJeVpqE8TgoANLpqGLugzas7plwuPpEp&usp=sharing
---
ONE DAY ROUTE BY SAKAI
Enjoy several hot springs while visiting the locations by car in one day.
Main Stops: Tsukahara Onsen Kako no Izumi, Beppu Spa Beach, The spot behind Shibunoyu at Kannawa Onsen and others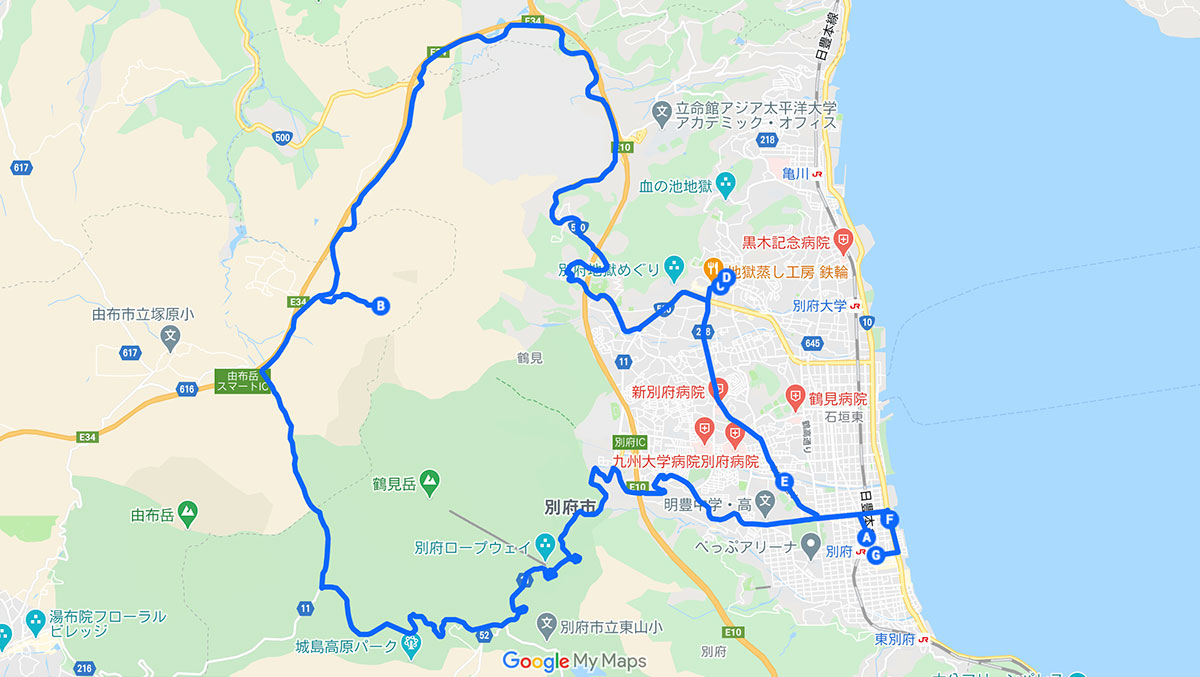 https://www.google.com/maps/d/u/1/edit?mid=1UWl1zcxlyBScG1kW6mdEJqAVBN6m74Hc&usp=sharing
---
THREE DAYS ROUTE BY IEIRI
Explore the sights and cuisine Beppu has to offer, while visiting the locations by car in three days. Includes two viewings of the film.
Main Stops: All locations, restaurants and more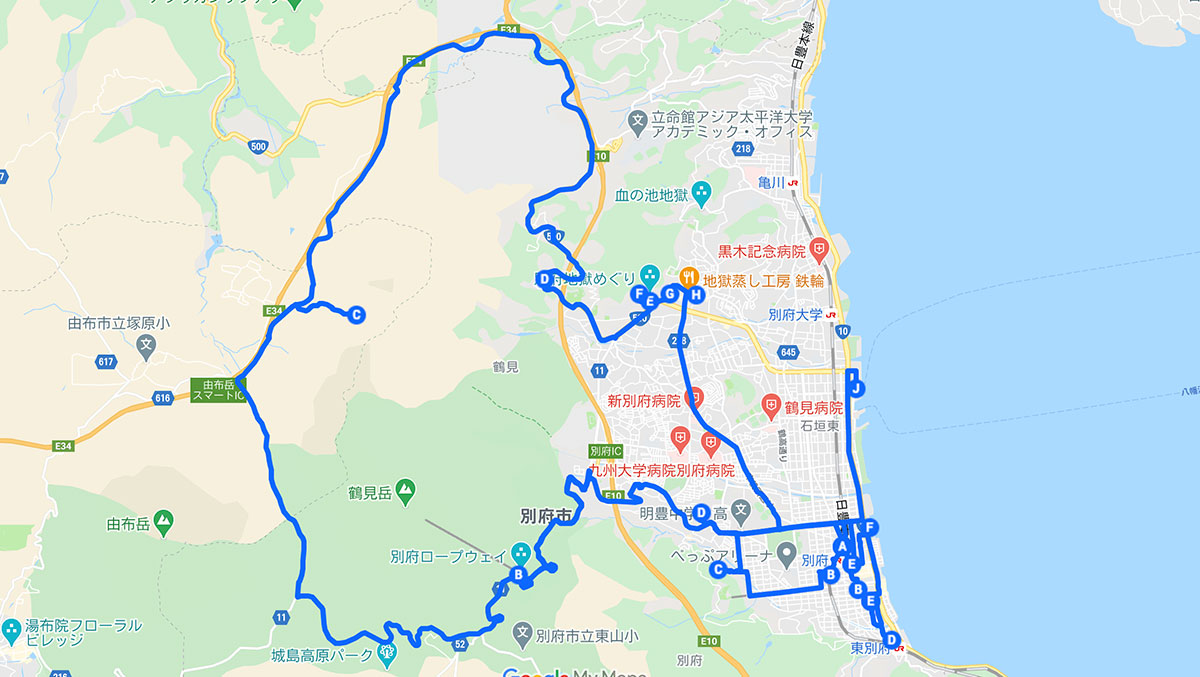 https://www.google.com/maps/d/u/1/edit?mid=1qt0owHZCpmm6KmwKDWSwTczSmzdpqsTN&usp=sharing